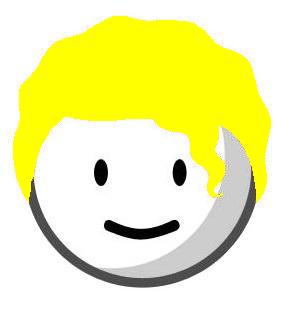 Suit & Tie is a song on Just Dance Party 2 which is by Justin Timberlake ft. Jay Z.
A blonde man wearing a tuxedo.
Background
Edit
Falling Tuxedos
Gold move
Edit
When Justin says "As long as I got my Suit and Tie," straighten your tie.
The beginning with Timbaland is removed to save time.
S**t, n**ga, *ss, sex, fatty, and high are all censored.
It has a battle against The Fox and the battle is availible when you first play the game.