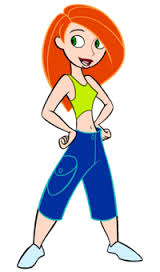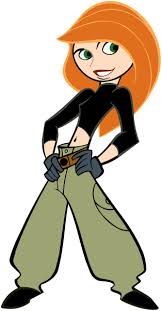 "Call Me, Beep Me" is a song on Just Dance Party, by Christina Millian. This song is an exclusive dance because of how it is related to Kim Possible.
Write the first section of your page here.
The beginning of the song starts off as the main avatar in a school hallway. When all 4 girls are togther, the background changes into an animated, agency headquarters. Throughout the song, the theme switches from basic high school hallways to secret agent theme.